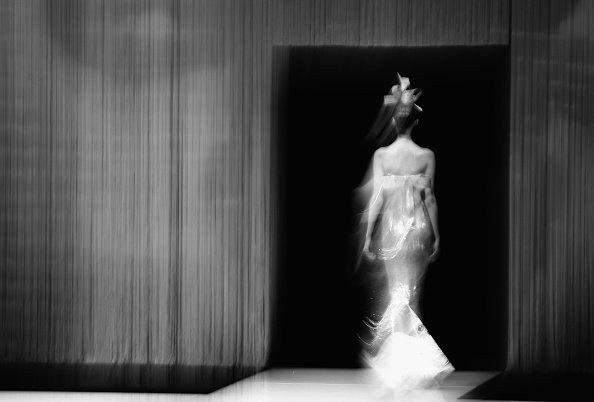 Giorgio Armani Celebrates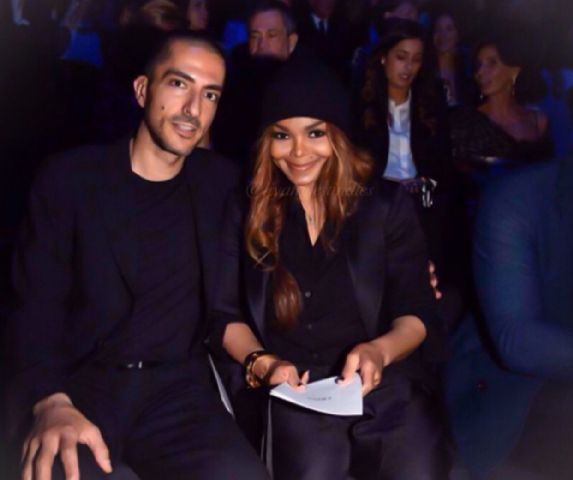 Giorgio Armani celebrated 40 years of his life's work at his headquarters in Milan last month. The event was a beautiful focus on consistency and grace highlighting past collections, the stark pioneering of the Armani Privé collections as well as the impact of how four decades have come together and embossed the fashion world.
Wissam Al Mana and his wife Janet Jackson were among the guests present to pay homage to Italy's master of creation. Both very big fans of Armani's work, the couple enjoyed an evening of deserved ovation for the esteemed designer.
The setting stood tall at what was also the opening of the Armani/Silos, a museum on Milan's Via Bergognone 40, a stunning architectural marvel almost testament to the structural minimalism of Armani's creations. The humility and 'less is more' statement synonymous with all things Armani was so elegantly apparent.