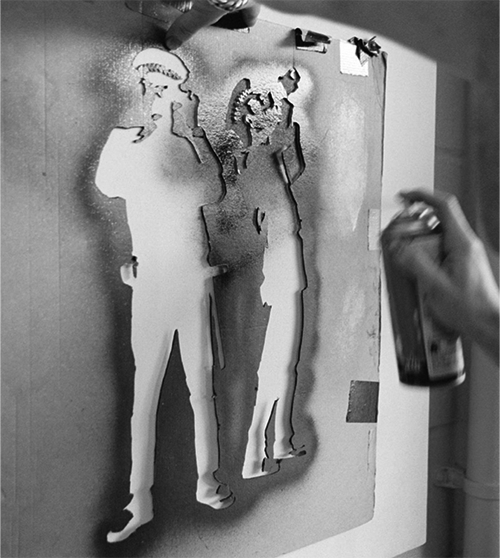 BANKSY | Greatest Hits: 2002 – 2008
This July, Lazinc will host a unique collection of Banksy's most iconic images. The two-week exhibition is curated from notable pieces showcasing the elusive artists' classical identity.
The artworks on display hail from various private collections, gathered to form 'Greatest Hits', a body of secondary market works including stenciled canvases, exceptional paintings, sculptures and limited-edition prints – some of which shall make their very first public debut.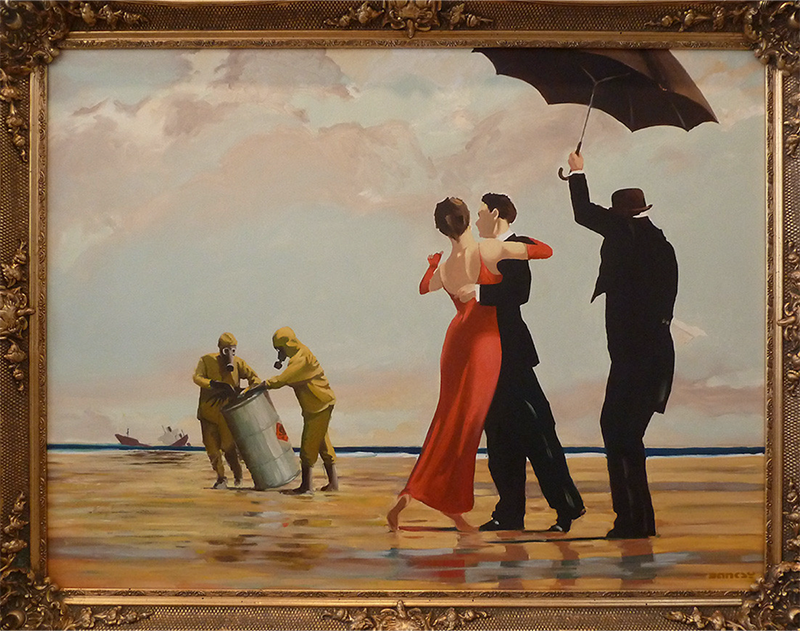 Lazinc will be the sole location in the UK to offer the public exclusive access to view Banksy's work in one place. 'Greatest Hits 2002 – 2008' comes at a time where his work prevails relevance in a world perfectly illustrated and reaffirmed by the artist's vision and resistant political stance.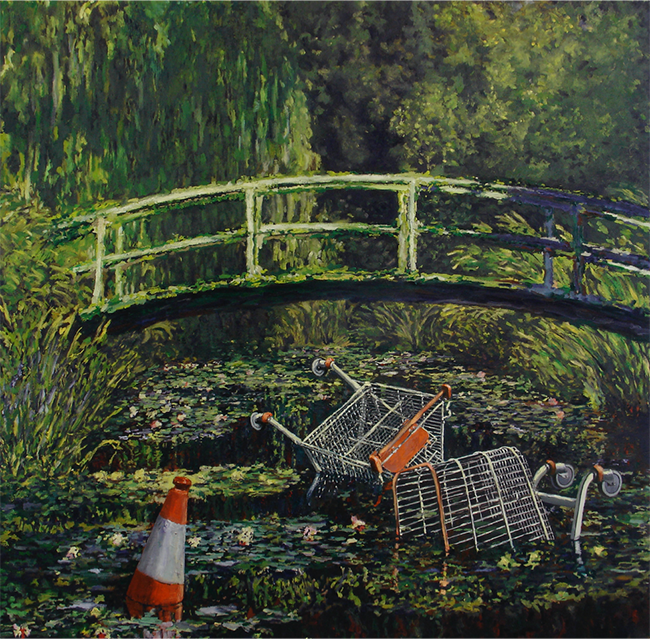 Preeminent pieces in the show include: Love Is In The Air (2006); Girl and Balloon (2006); and Show Me The Monet (2005) – a subversive take on Claude Monet's Bridge Over a Pond of Water Lilies (1899).
12 JULY – 25 AUGUST 2018
Lazinc.com