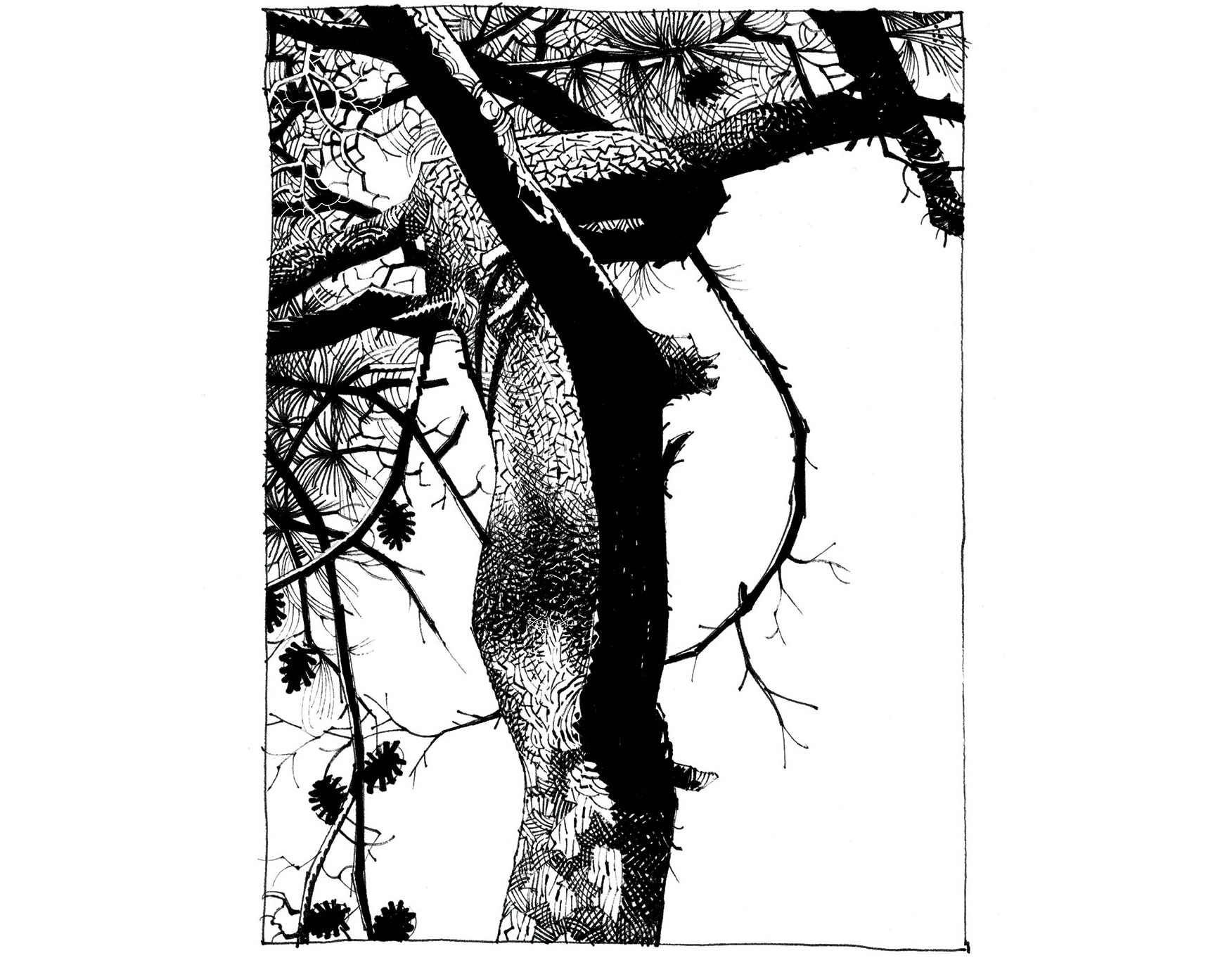 JAMIE HEWLETT | The Suggestionists
The artist, designer and Gorillaz co-founder Jamie Hewlett opens his first show with Lazinc entitled The Suggestionists.
The collection features three multi-media bodies of work embracing paradoxes, the conscious and unconscious, the everyday and the fantastical, all astutely wrapped together in an unequivocally recognizable Hewlett manner.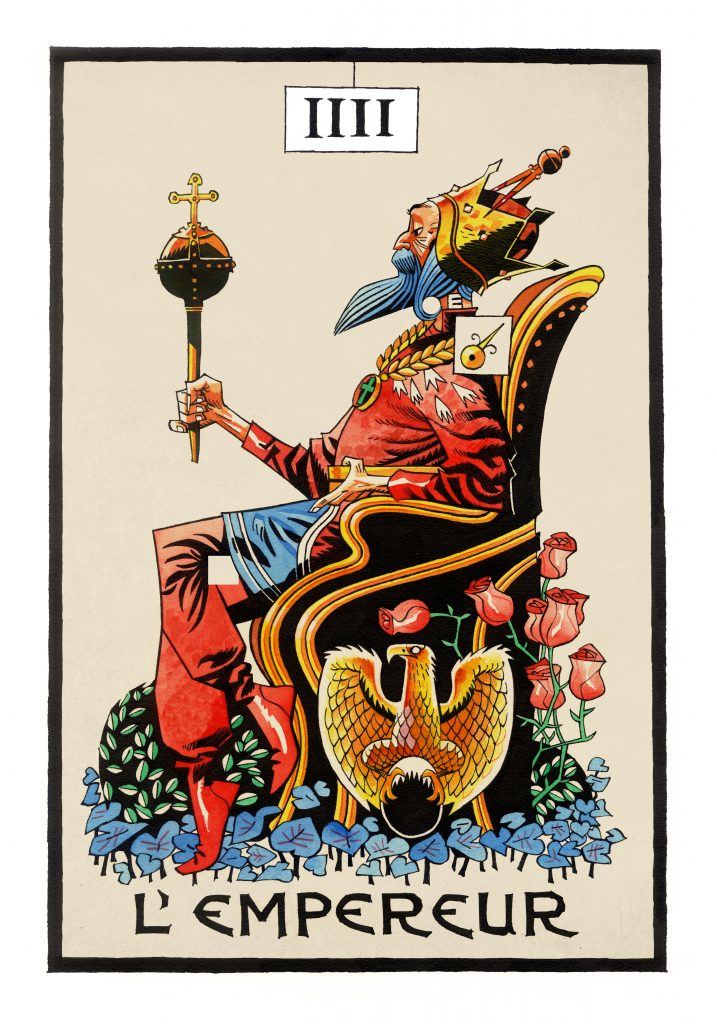 Hewlett's take on cultural iconography and visual representations are playful and whimsically disruptive, emanating a visual feast for the senses.
First in the collection is Tarot, a three-year project reeling inspiration from the infamous book on the legendary Tarot de Marseille deck by Chilean-French art filmmaker Alejandro Jodorowsky. Each of the 22 giant tarot cards are hand-painted in gouache, watercolor and India ink, morphing the originals into scenes of wildness and wonder.
Honey, the second collection in the show, is portrayed by a series of light boxes depicting Hewlett's perspective on the intimate exploitation of 60s and 70s movies. The posters encapsulate authenticity all the while maintaining a level of tasteful audacity.
The final and third of the collection is Pines, probably the earthiest and most baring of the show, brought to life through a selection of captivating black and white drawings. The play of dark and light embodying detail so impressive one could almost imagine looking at a photo. Pines undoubtedly captures the sensational essence evoked throughout The Suggestionists.
21 June – 17 August 2019