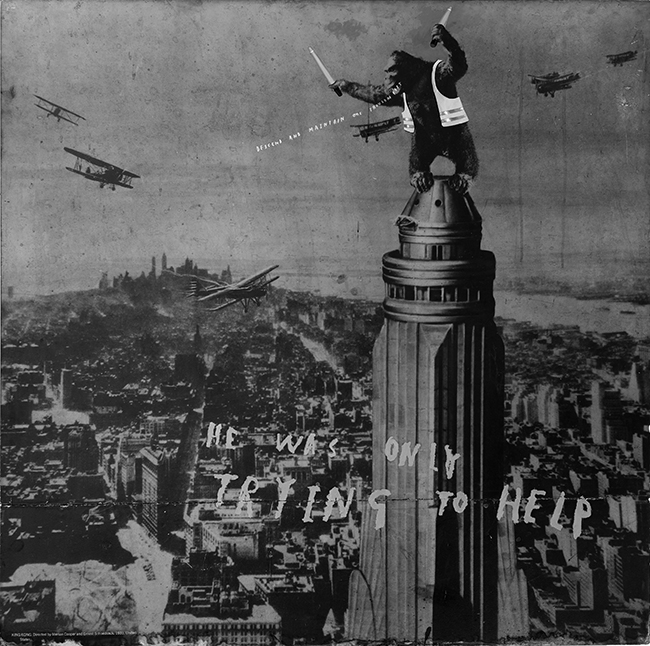 OLIVER JEFFERS | Observations on Modern Life
Award-winning artist, Oliver Jeffers presents Observations on Modern Life, his first complete exhibit comprising of 50 pieces of his sculptural and collage work from the past decade.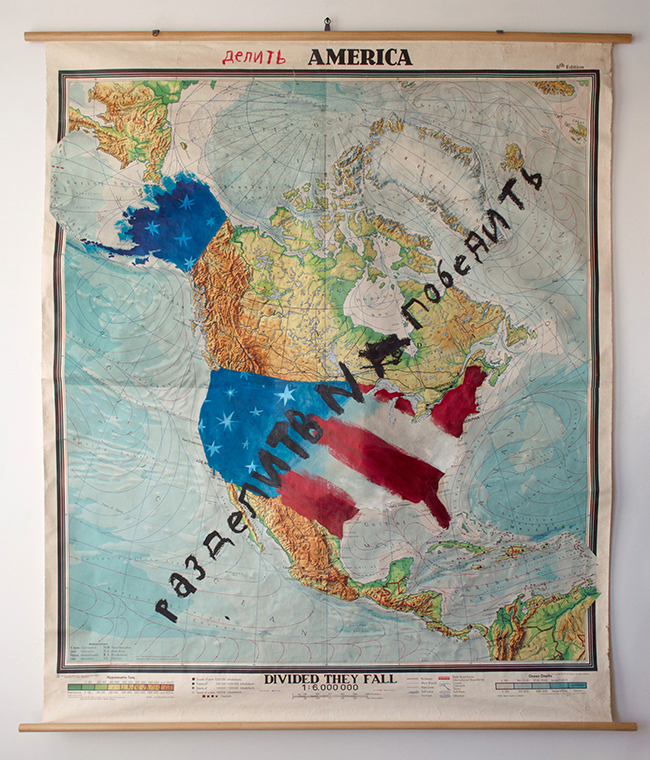 "It is a great and confusing time to be on Earth. Life has never been safer and more pleasant, historically speaking, however with increasingly efficient ways of traveling and communicating – the more anyone gets done, the busier they seem to be. With the ability to hear from anyone anywhere about anything, humans are somehow not clearer in their thoughts and actions, but rather more distracted." Oliver Jeffers.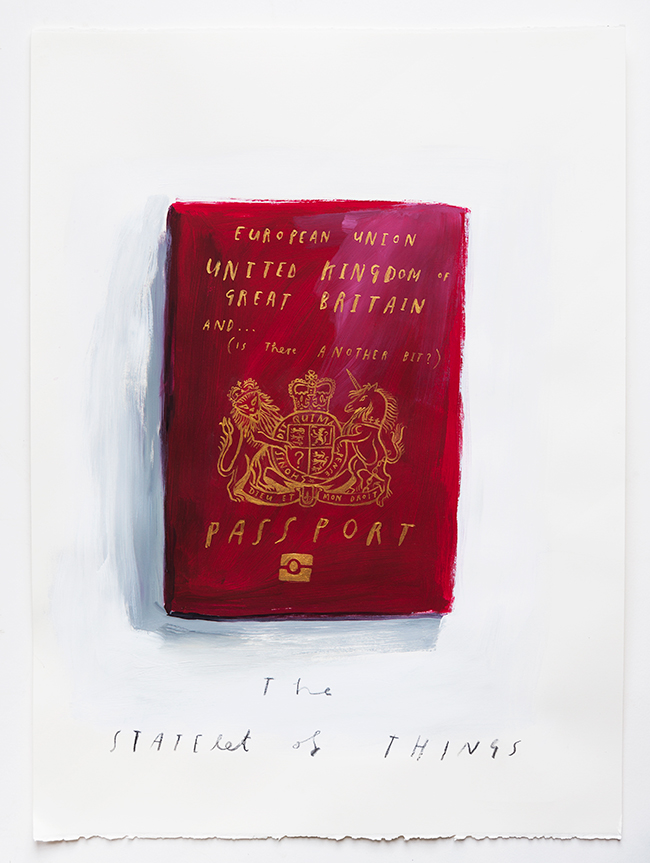 Jeffers' art takes us through an array of thought-provoking emotions. By using sculpture, painting and collage, he draws inspiration from the various peculiarities of today's world in his humorous, moving and at times political artwork.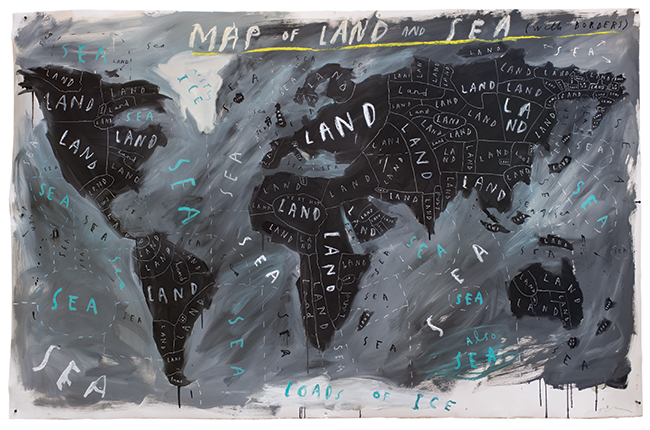 From Belfast to Brooklyn, Jeffers' has exhibited globally including London's National Gallery and has also been awarded several times notably a BAFTA for the short-animated film of his book Lost and Found. Oliver Jeffers is not only an artist, but also a story teller. One that narrates in a humorous, emotive and unique manner.
5 April – 1 June 2019