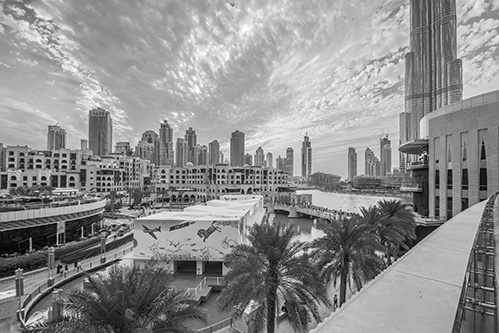 Wanderland Dubai
Thursday 22nd January 2016 welcomed a day and night of utter 'Wanderland' to Dubai.
The morning press launch hosted by Wissam Al Mana, Hermès Middle East Managing Director and Henri Louis Bauer, Hermès Chairman of the Board, welcomed journalists from across the region as well as China and Russia. In a spectacular and monumental location, The Dubai Fountain Lake, guests were given the opportunity to discover Wanderland – an exhibition to mark the french luxury house's theme of the year 'La Flânerie: the art of strolling and wandering.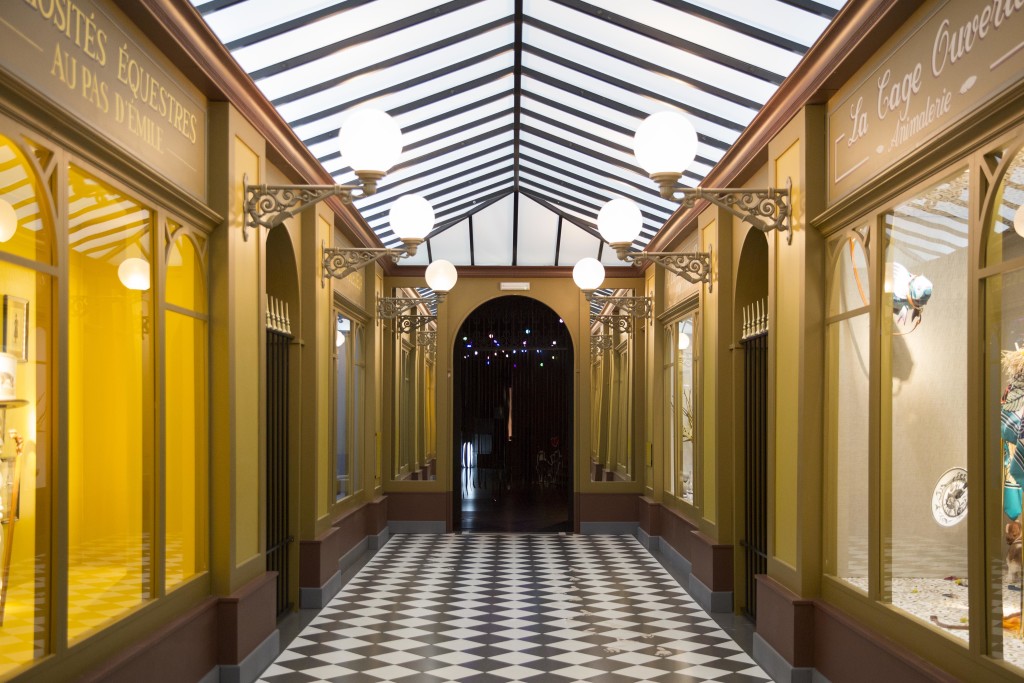 Dubai was chosen as the exceptional location as it successfully evokes and edifies the idea and inspiration of this exhibition. Elements are brought together to give the wanderer a sense of discovery and a continuous desire to peek through the next corner. The exhibition is a universe of Hermès in all its wonderful shapes and forms. With artifacts from the Emile Hermès collection, as well as hand-picked items chosen by the curator Bruno Gaudichon, which were then brought to life in a setting designed by scenographer Hubert Le Gall, the resounding sense of marvel was eponymous to the event.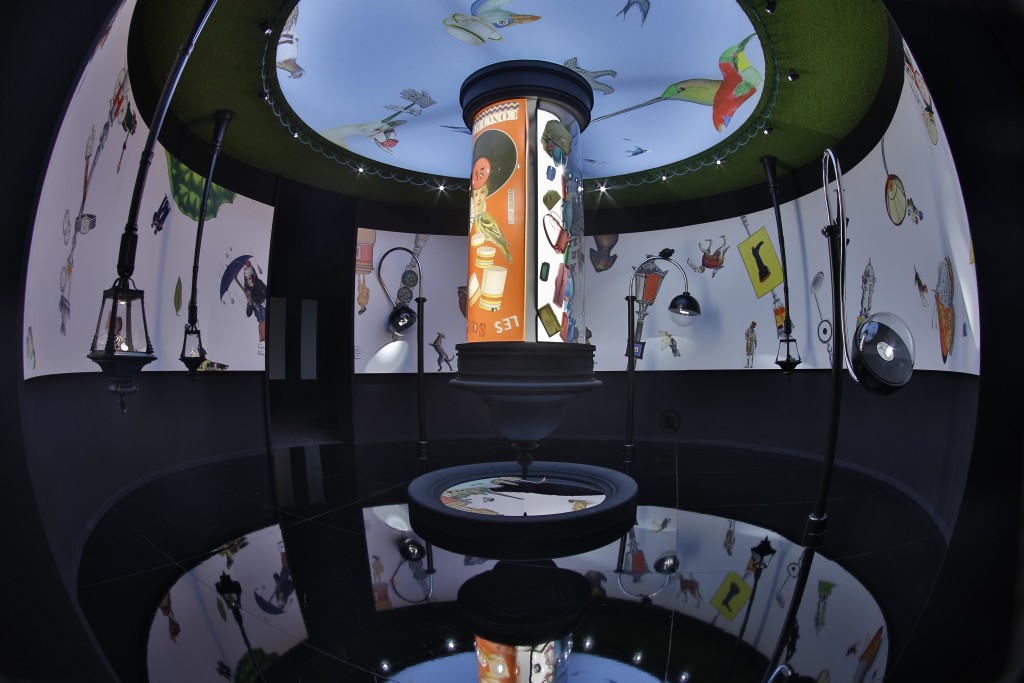 The evening was honored with the presence of His Royal Highness Sheikh Mansoor bin Mohammed bin Rashid Al Maktoum and Her Excellency Ms Laila Mohammed Suhail, CEO of Dubai Festivals and Retail Establishment.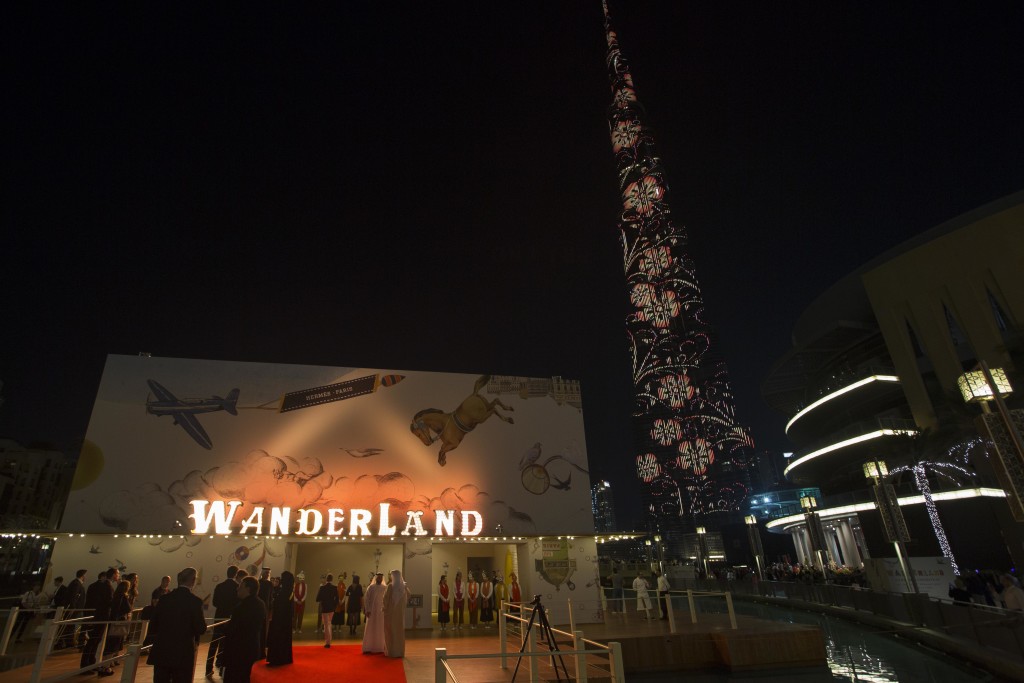 Wanderland welcomed the public from the 23rd January 2016 until the 7th February 2016.
For more information visit: www.hermes.com/wanderland