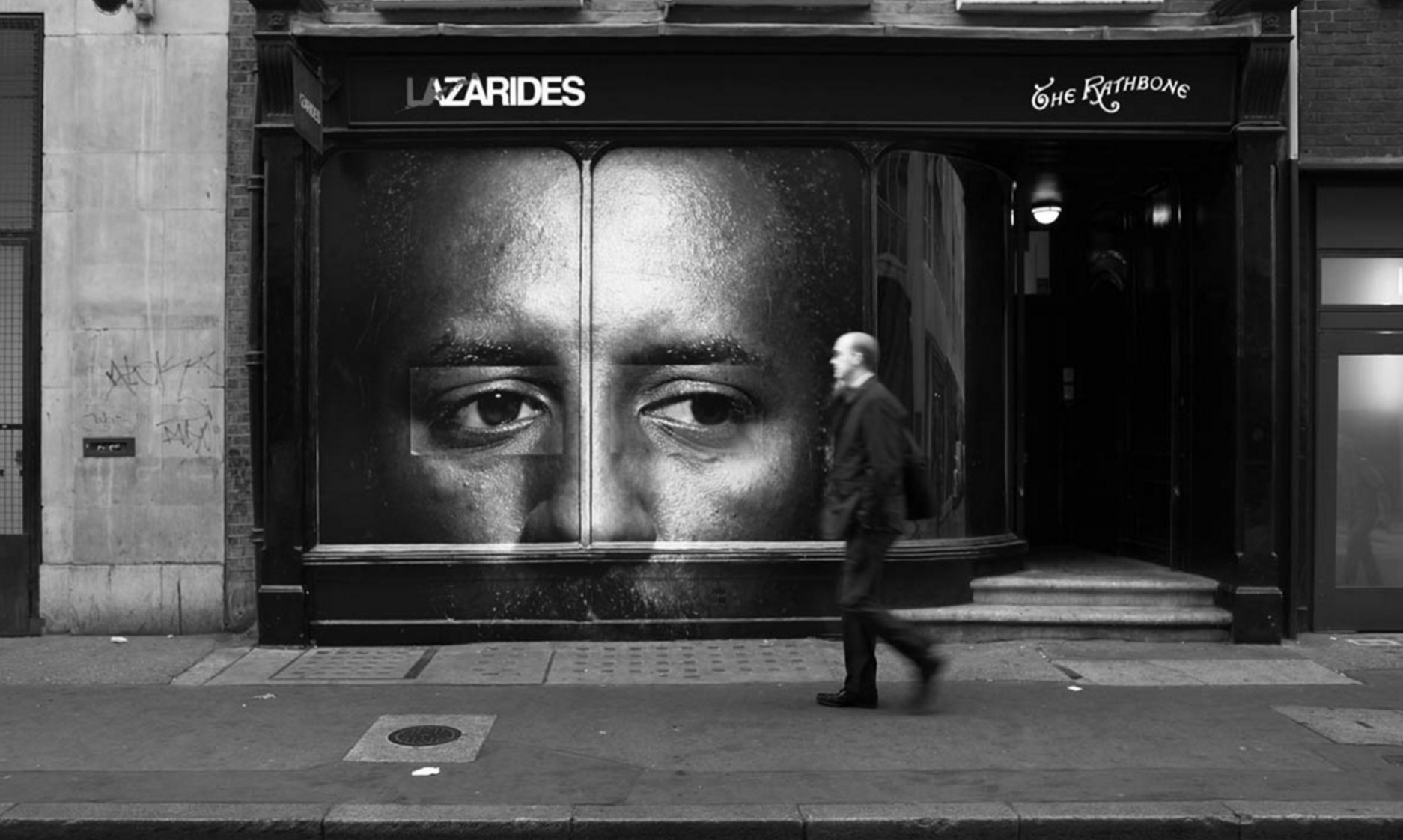 LAZARIDES X AL MANA
The news of the Lazarides | Al Mana partnership announced on Tuesday 9th February 2016, was followed by celebrations at the Fitrovia gallery to commemorate ten years of exhibitions with a spectacular group show titled Still Here opening to the public on the 12th February. The evening welcomed guests from across the art spectrum as well friends of both Steve and Wissam to mark the auspicious occasion.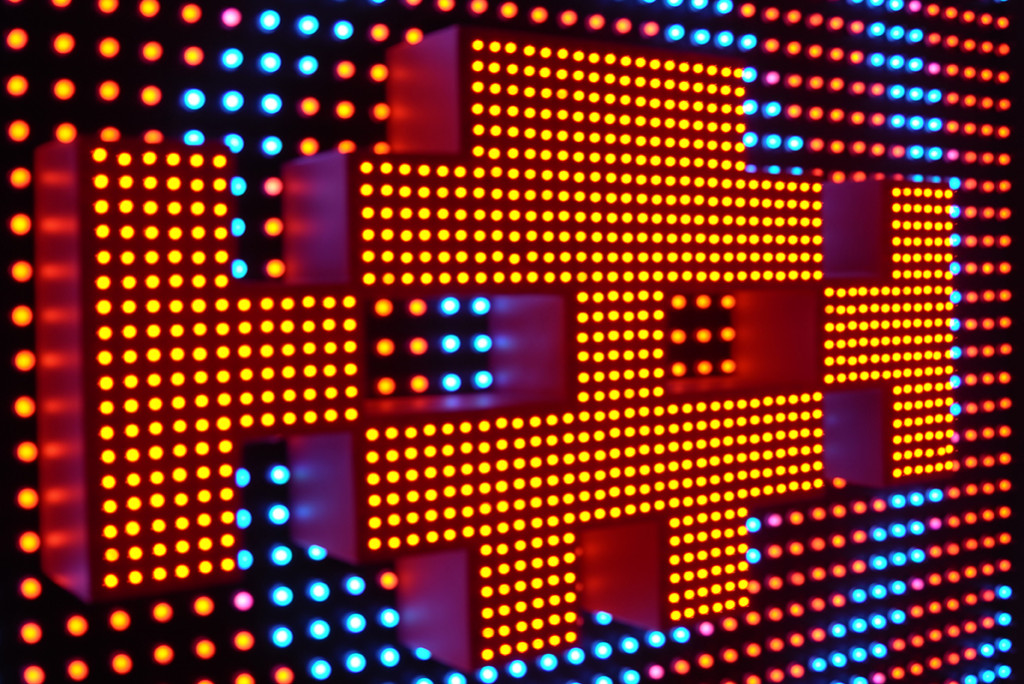 In Lazarides' own words, "We may be an odd couple, but we approach art from the same perspective and have a common goal for the future of the gallery."
Investor, Wissam Al Mana is a prolific art collector, and strong supporter of the style and manner in which Lazarides has done business. His support prompts a paradigm shift in the gallery's ambitions.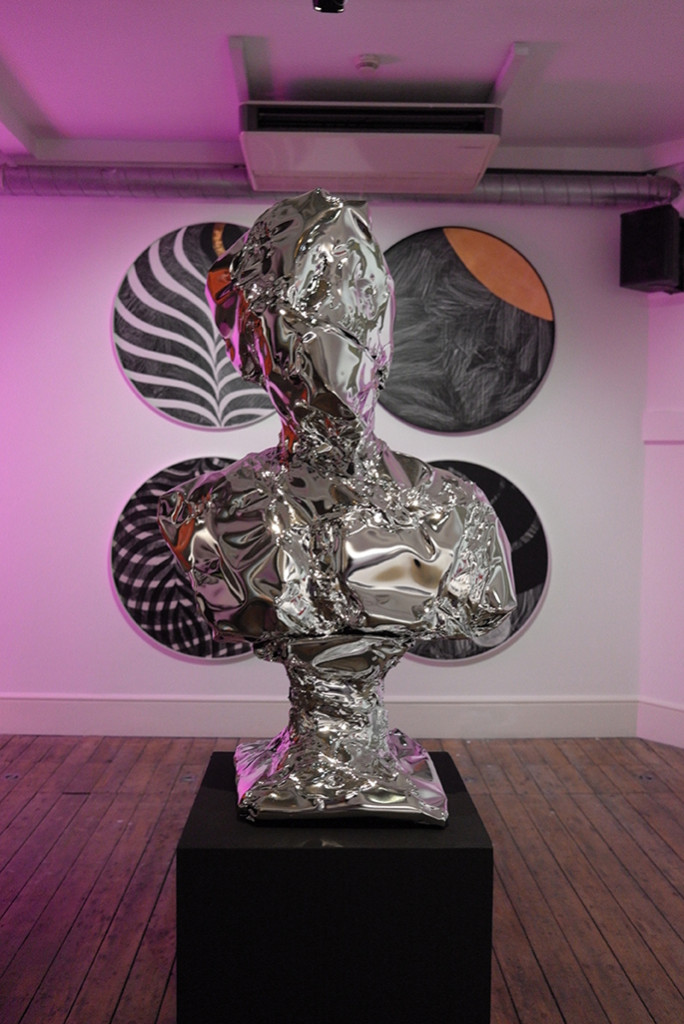 Opening February 12th 2016 at 11 Rathbone Place, London, Still Here will feature new work by many of the gallery's most sought-after artists including Jonathan Yeo, JR and Invader.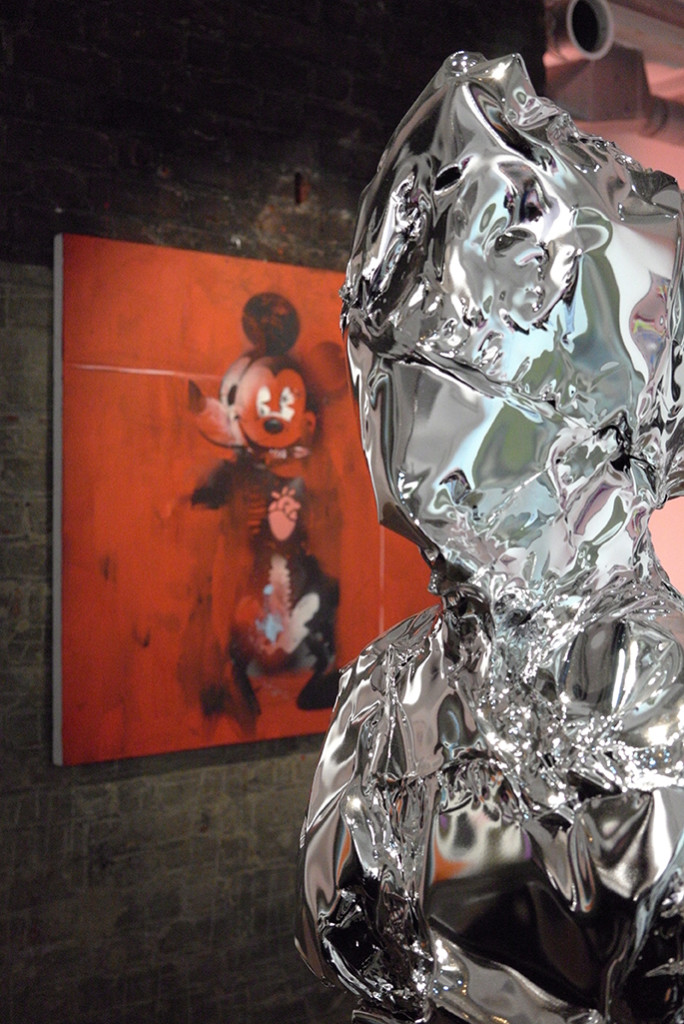 The new partnership with Al Mana opens up a wealth of possibilities for a gallery that has never lacked zeal or vigor. Lazarides is 'Still Here' after ten years – now he and Wissam Al Mana intend the following decade to be even more significant.