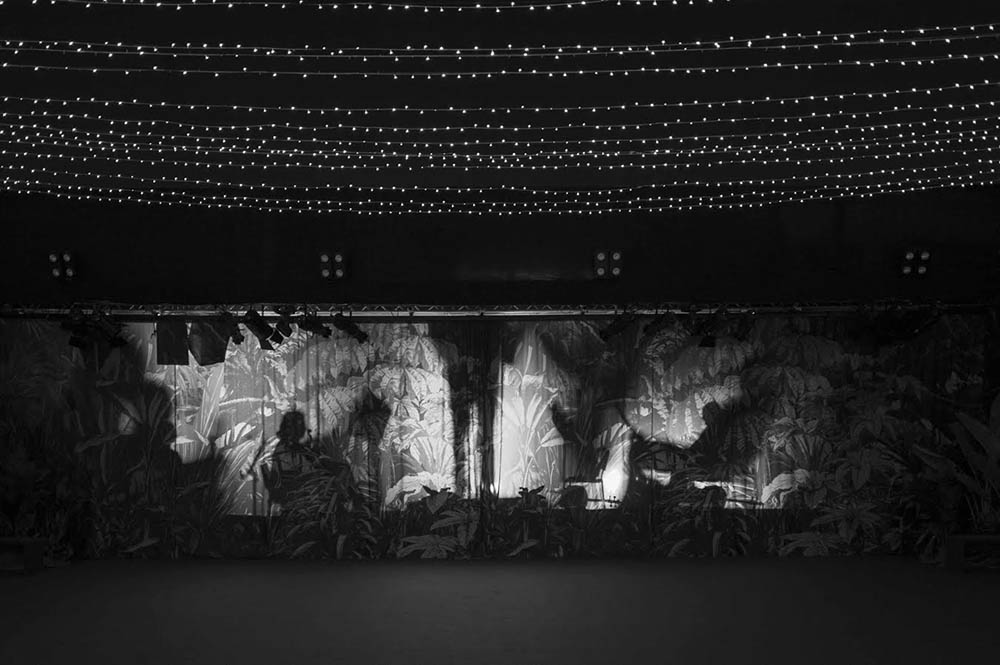 Hermès Mall of the Emirates | Opening Night
Hermès Middle East celebrated the inauguration of its fourth store in the United Arab Emirates on Wednesday, 26th October 2016 at Mall of the Emirates, Dubai.
Florian Craen, Hermès Executive Vice President and Wissam Al Mana, Hermès Middle East Managing Director welcomed the Middle Eastern press at a brunch in-store to kick off the day that ended in a night of jungle enchantment, welcoming guests from across the region.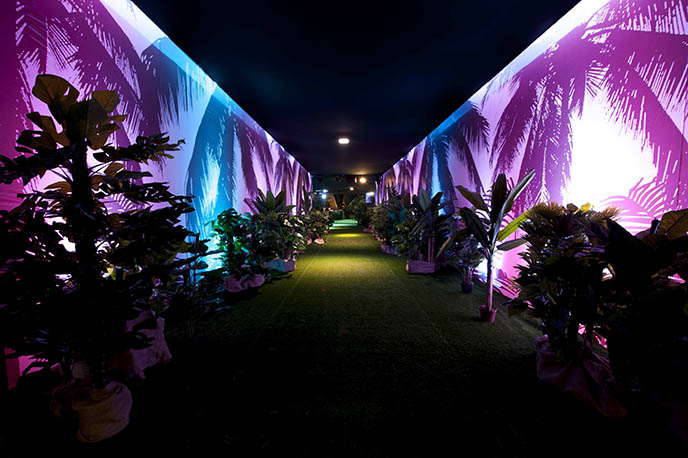 In keeping with the year's theme: 'Nature at full gallop', the rest of the evening hosted by Wissam Al Mana, was a whimsical array of jungle sounds, animal surprises and a light show for the senses.
From Beethoven to Debussy, a 45-piece orchestra serenaded the guests with euphonious elegance accompanied by friends of the jungle peeping out in the most unusual of places. With zebras wooing the harps and lions dancing amongst the violins, the evening was a true exotic marvel.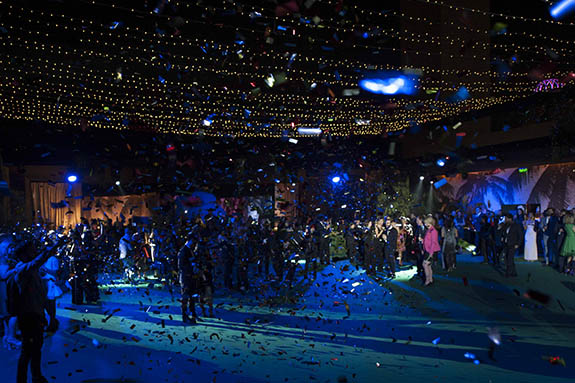 Disguised in customized leafy green masks, the regions most genteel and dapper ended the evening on the confetti-filled dance floor.
Hermès Mall of the Emirates is located on the 1st floor in the Central Galleria.
For more information visit: www.hermes.com