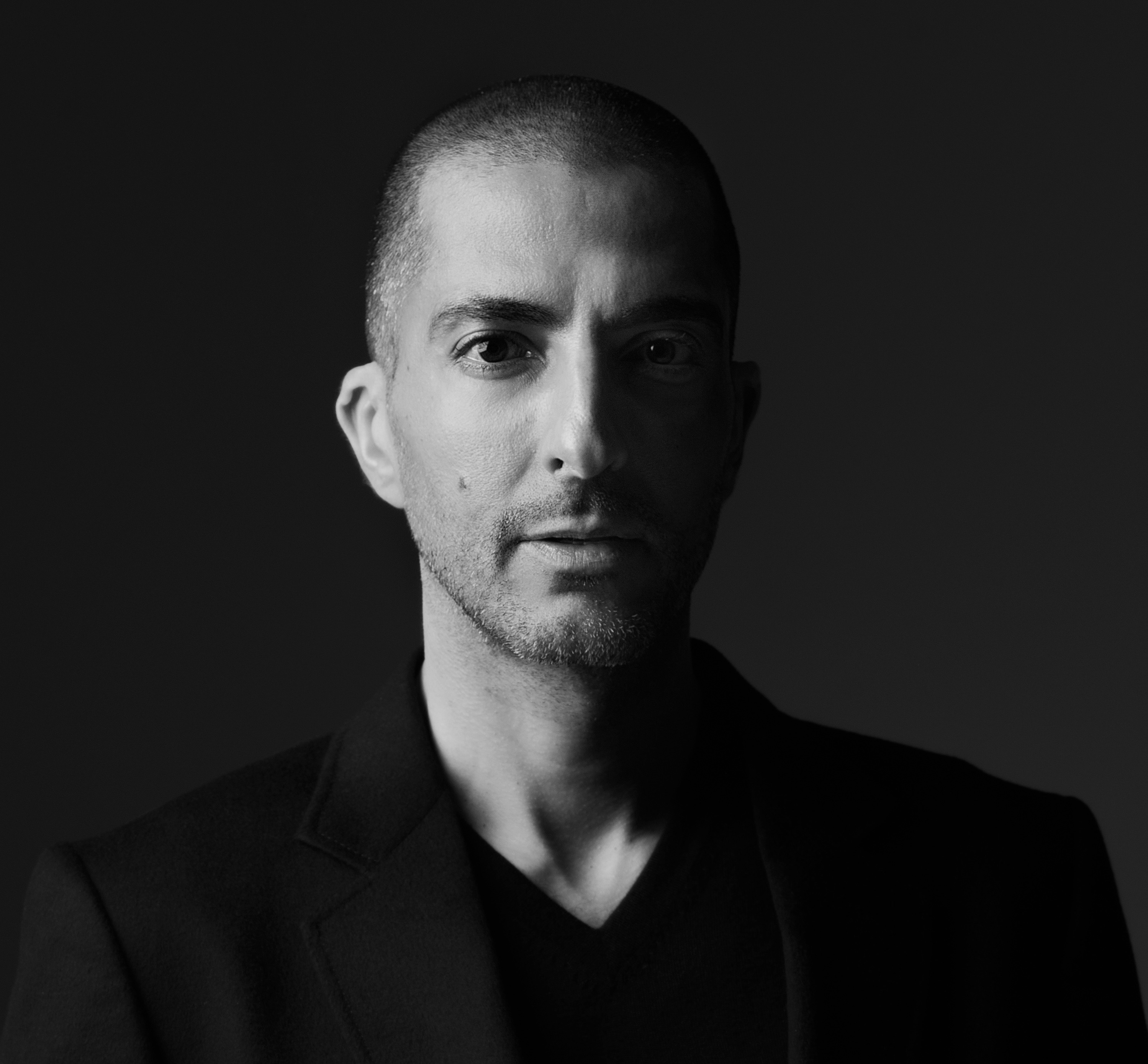 Market Movers
WWD delves into Arab Fashion Week's role and influence on fashion apparel and the luxury industry in the region, with an interview with Wissam Al Mana to set the scene and get a deeper insight into the direction of fashion and retail in the Middle East. The spotlight special edition is also available online at wwd.com
Stating that Wissam Al Mana's eye for design is in his genes would be an easy way out in describing his unshakeable perspectives on the fashion industry within the Middle Eastern market. Taking the lead from his father who started the Al Mana Group has invigorated the company to broaden its reach in not only growing revenue, but also innovative ventures. His vision reaches beyond traditional acquisitions – under his watch the Al Mana retail portfolio has grown to include a range of companies from interiors to jewelry brands such as Hermès,Armani Group and Kering Group.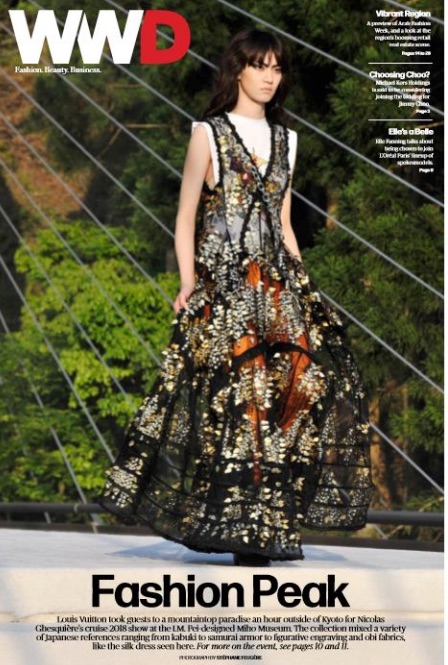 How would you describe the current Arab Market?
There has been a shift in perception but also a transition of pattern and customer behavior. The Arab market covers such a vast area from North Africa to the Levant concluding its borders in the GCC, which means regional trends have reshaped global economic power quite simply in our favor.
With the current geo-political climate as well as a rapid urbanization especially within the GCC, growth is fast and investment is high. Technology has leaped tenfold and these factors have contributed to a changing trend. The region is evolving and with falling oil prices, the market has taken a fall but will recover.
Millennials are key contributors and opinion leaders resulting in a new generation of consumers and a new type of strategy in retail. We have started to move away from the traditional approach of how we do business and who we do business for.
The Arab market is becoming a leader and no longer a follower on the global economic stage. What are new initiatives and projects developed in the market? What will be the results?
Overall increased investment in infrastructure particularly in the UAE and Qatar must support the recovery in non-oil activity this year. Both countries have firm deadlines by which they need to deliver world class events that require substantial new infrastructure. I would say one of the biggest projects is Expo 2020, which will be held in Dubai. With an expected number of visitors to reach 25 million over the six-month period, the global platform is a key player in terms of regional development across a number of different sectors. The effect on the market will be an apparent one and the results of such investments apparent almost instantly – this is already the case. Tourism and increase in infrastructure paves the way for a reversal domino effect, linking and raising opportunity predominantly in real estate, investment and retail.
How is Arab Fashion Week evolved in its importance for the industry?
Its relevance is simply putting Arab talent on the map and there is. From raw materials to textile, manpower, engineering and strength in economic hosting the countries that compose this Arab market have all the tools needed to expose home-grown talent but also welcomed international talent and represent their skills in an ever-growing and powerful area. Arab Fashion Week is an opportunity (and I use that word with great importance) to showcase the significance of what we are about, what we are capable of and shed light on the preponderance of the expertise that often gets lost amid louder topics and quiet often negative interpretations and misconceptions.
How do you think the market will evolve in the coming months and years?
We foresee technological breakthroughs on all fronts. With online retail growing at such a rapid pace, the market leaders need to be innovative in order to survive this technological era. Consumers are better informed than ever.
The market will continue to grow steadily and e-commerce will rise both from local and international platforms. Customers today want a more personalized shopping experience and such an experience, as a whole will be the main factor in the success of a brand within the region.
Smaller niche brands are being embraced and we are seeing a very common trend: less branding and less logos meaning that innovation in the communication of a brand is key. The regions consumers seek uniqueness and quality all the while carefully paying attention to prices.