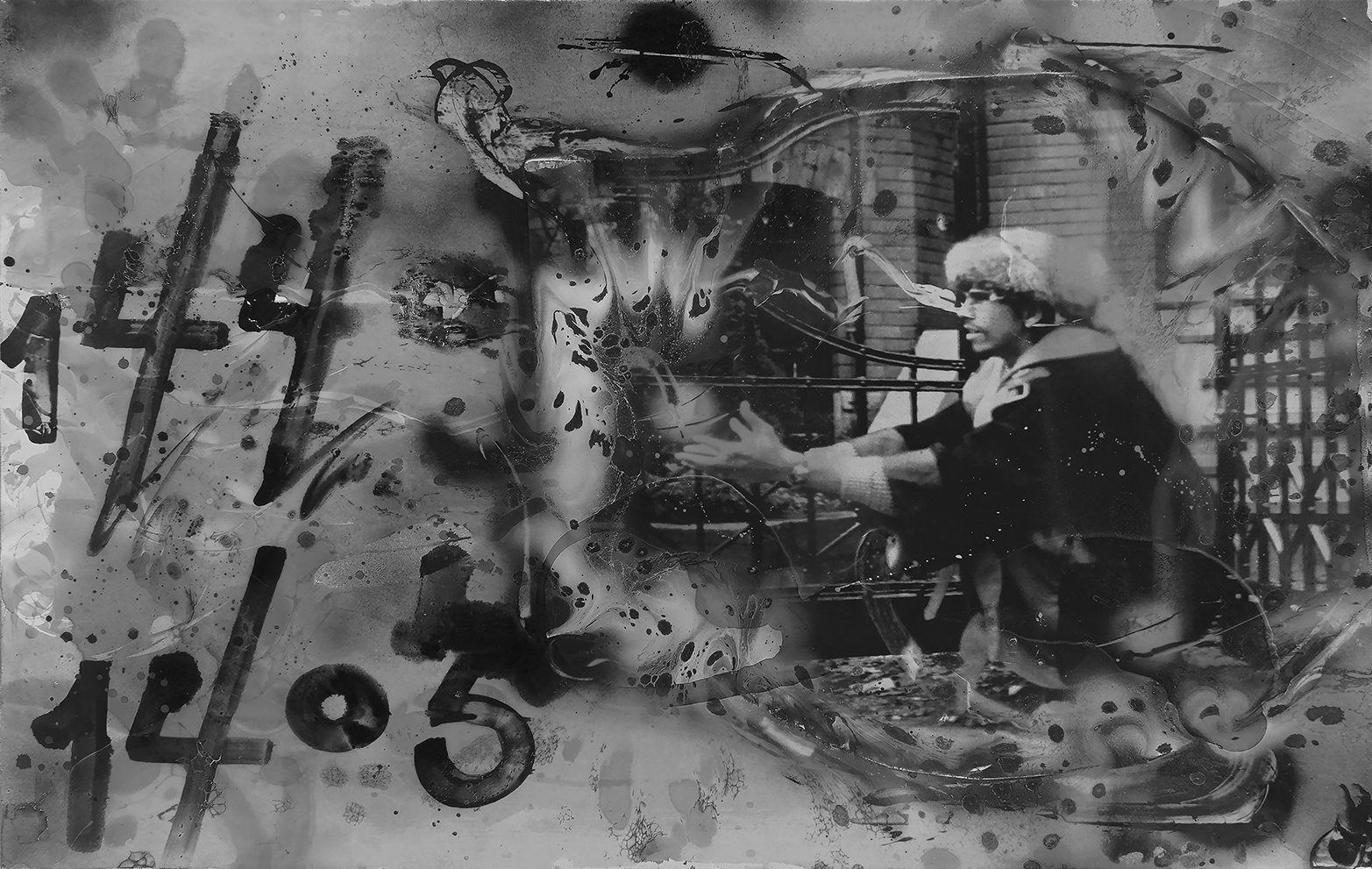 RAMMΣLLZΣΣ | A Roll of Dice
A visionary artist and a Delphian presence in New York's downtown art scene, Rammellzee's constant drive to deconstruct and challenge society's use of language and his metamorphosis of traditional graffiti, has quite simply made him synonymous with greatness.
Rammellzee was a revolutionary contemporary artist whose aesthetic of futurism emulated in his work. He began his street artist life by tagging the infamous A-train, it wasn't long before his work had spread across the whole of New York city. His radical creativity meant that his universe had seeped into mainstream society.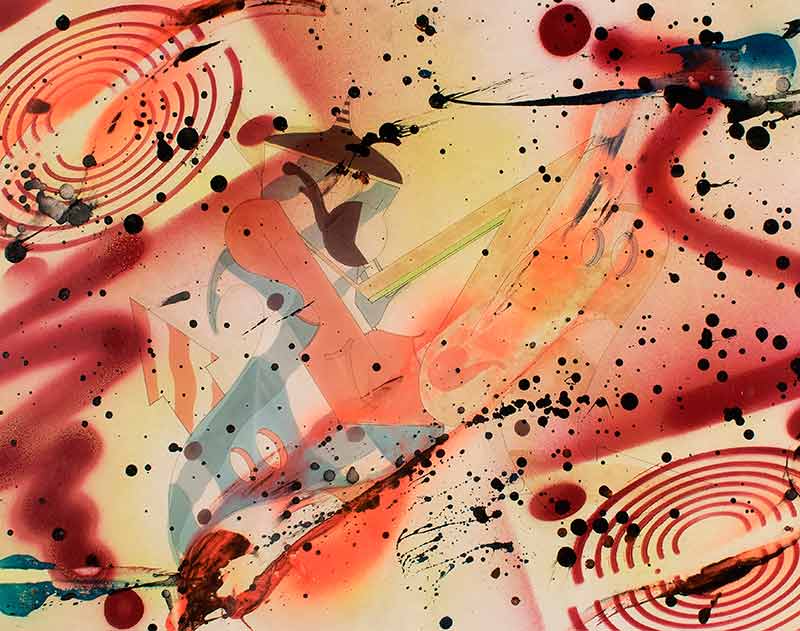 Carlo McCormick, the American culture critic and curator described Rammellzee's universe as a "(…) distant cosmos of proximate dreams that we have just begun to explore."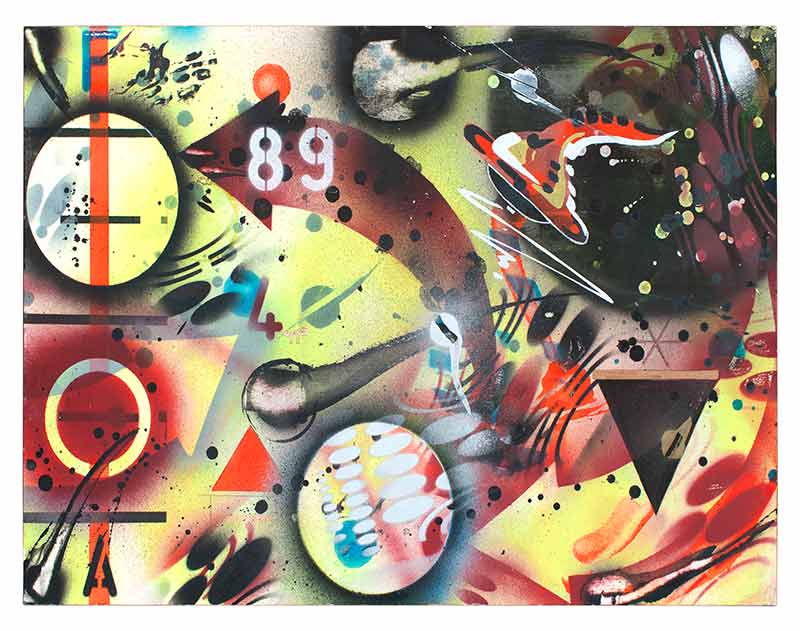 RAMMΣLLZΣΣ: A Roll of Dice will run at Lazinc from 2 October – 10 November 2018. The show will coincide with Frieze London, evincing the Estate of this legendary artist, including works from a number of private international collections.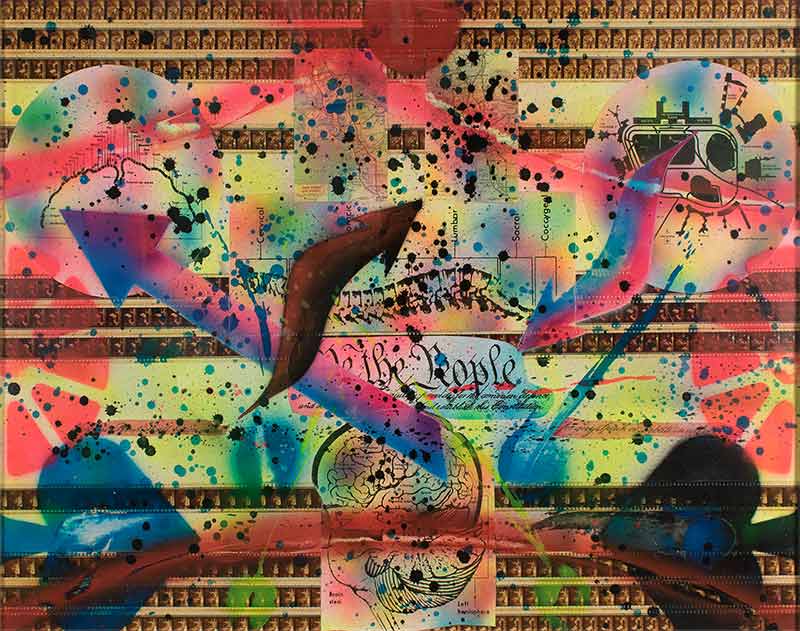 In addition to the exhibition, Lazinc shall release a catalogue of essential essays and critical analysis on Rammellzee, by Seth Tillett and Duncan Smith.
2 October – 10 November 2018
Lazinc.com