Times are changing, thoughts and perceptions shifting. 'Watch This Space' is a visual journey in collaboration with Lazinc and acclaimed curator Magda Danysz, of Magda Danysz Gallery.
From the 24th September until 21st December 2019, Lazinc will be the blank canvas to a creative discourse allowing the audience to experience a truly creative process.
Over 25 contemporary multi-media artists will each host their own recognizable representation of urban art, rebellion and multi-culturalism. This 'carte-blanche' space given to artists, many of which invited by Danysz, will evince the passionate course of transforming a canvas into a work of art.
A number of the welcomed artists taking part, YZ (pronounced eyes) and 1010 (pronounced tenten) for example, whose works are now publicly renowned compositions, will use the gallery's walls as they would their go-to building façades and concrete surfaces. It will be disruptive, live, immersive and truly exceptional.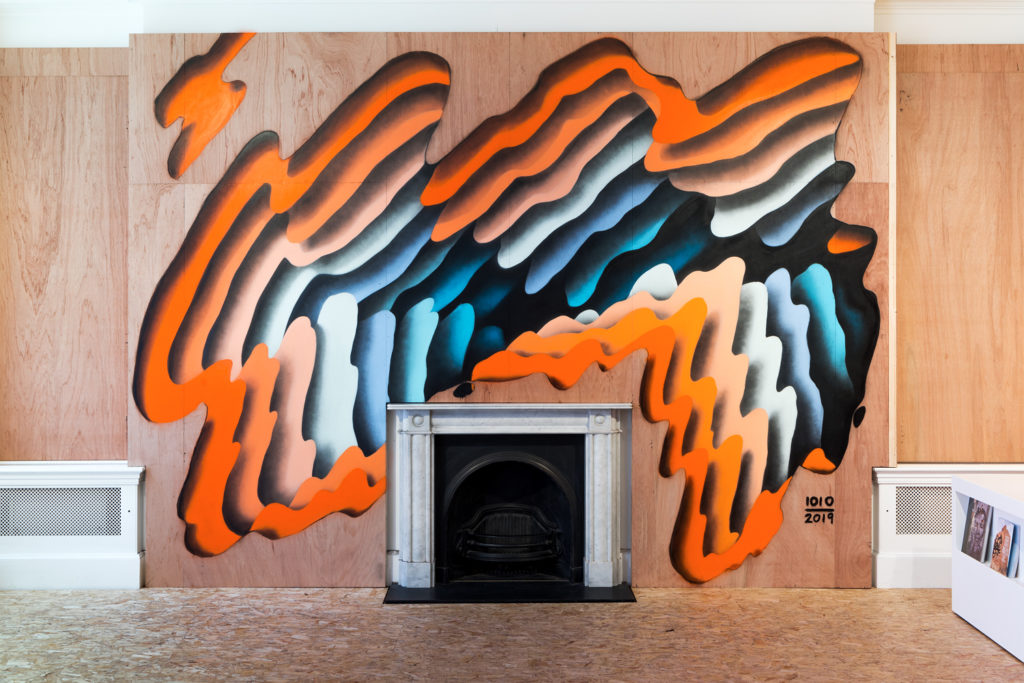 Lazinc and Danysz started this conversation, the idea was to create a live show, a bridge during difficult times, notably depicting today's ever-growing societal divisions, uncertainty and sense of disunion across the world. Watch This Space aims at connecting the disconnected sensorially, emotionally and visually. Each artist in their own manner and medium will express commentary to the world's current state.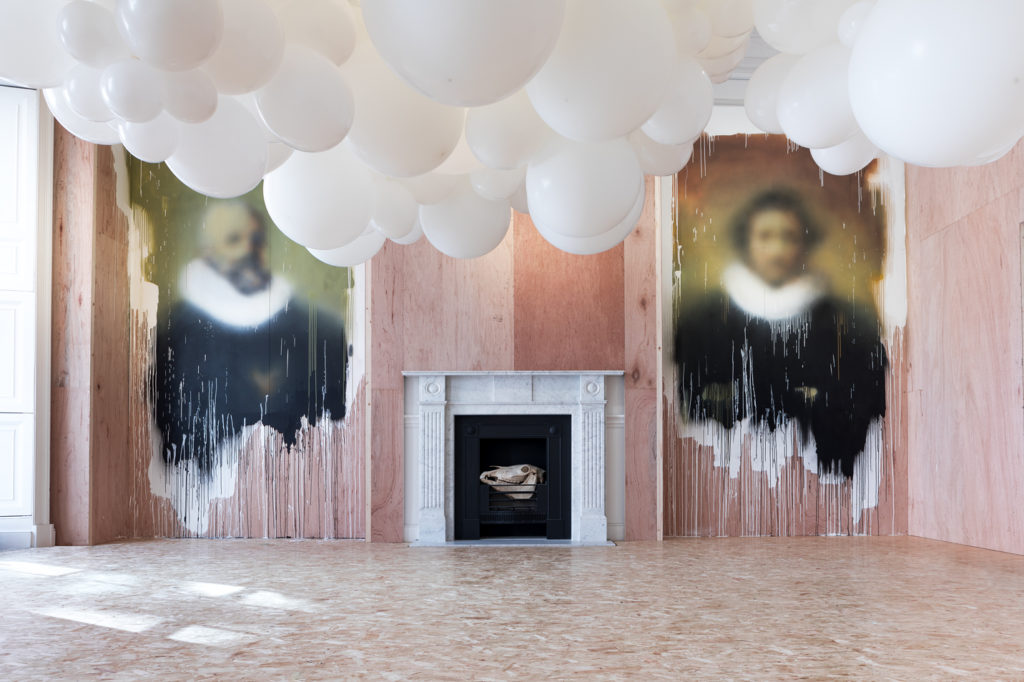 "Watch This Space will immerse the visitors in a world of creation where they can see the artists' process as it unfolds. The space is a blank page for the participating artists, who have the freedom to paint from floor to ceiling. In this cultural experience, we want to show the side of art that audiences don't normally see."
Magda Danysz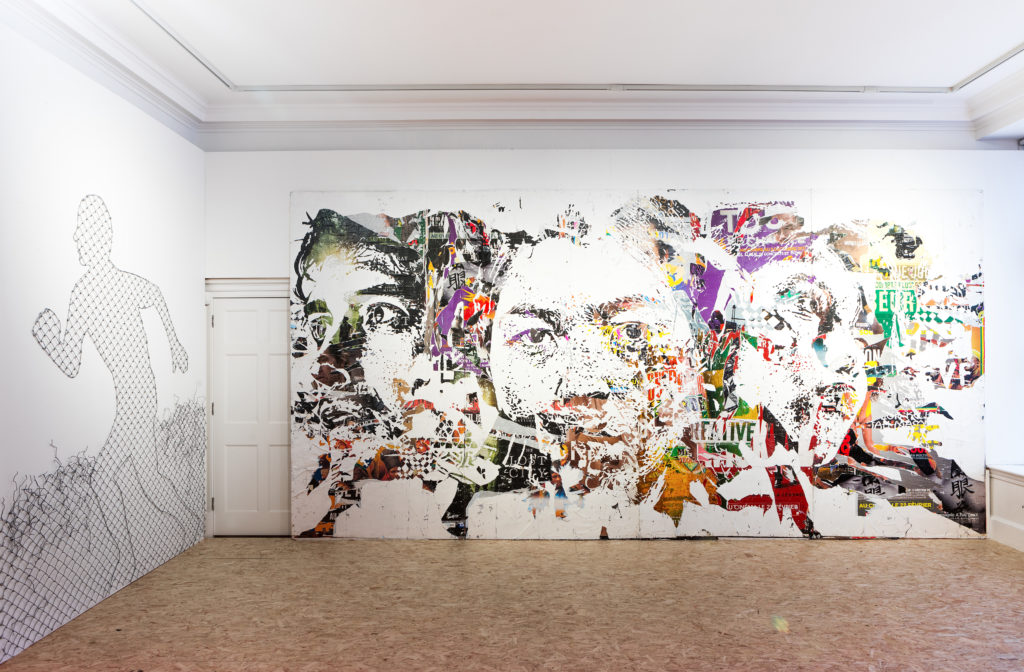 Guest artists include, Mark Jenkins, Miaz Brothers, Charles Petillon and Remi Rough.
Watch this space for more artists to come.
21 September – 21 December 2019
Lazinc.com